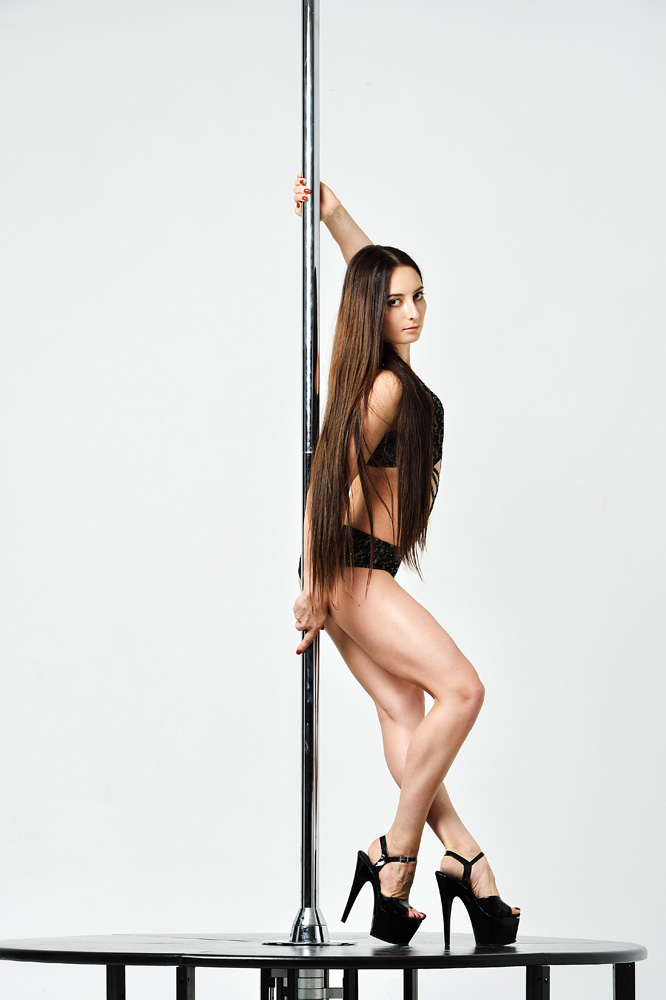 Exotic Pole Dance (Exotic Paul Dance) is a bewitching dance show on the pylon, where the sensory presentation of the dance primarily plays the role.
Twists and tricks here demonstrate not so much strength and endurance as emphasize the sensuality and mood of the music.
Elements on the pylon are present, but to a lesser extent. The emphasis is on choreography, plastic and musicality.
Performing Pole Dance Exotic you emphasize your individuality, character, smooth movements, femininity and artistry.
This is a dance of self-expression, freedom, joy and real personal power.
All women who want to discover new facets of their sexuality and character, regardless of age, height, or complexion, can engage in this area.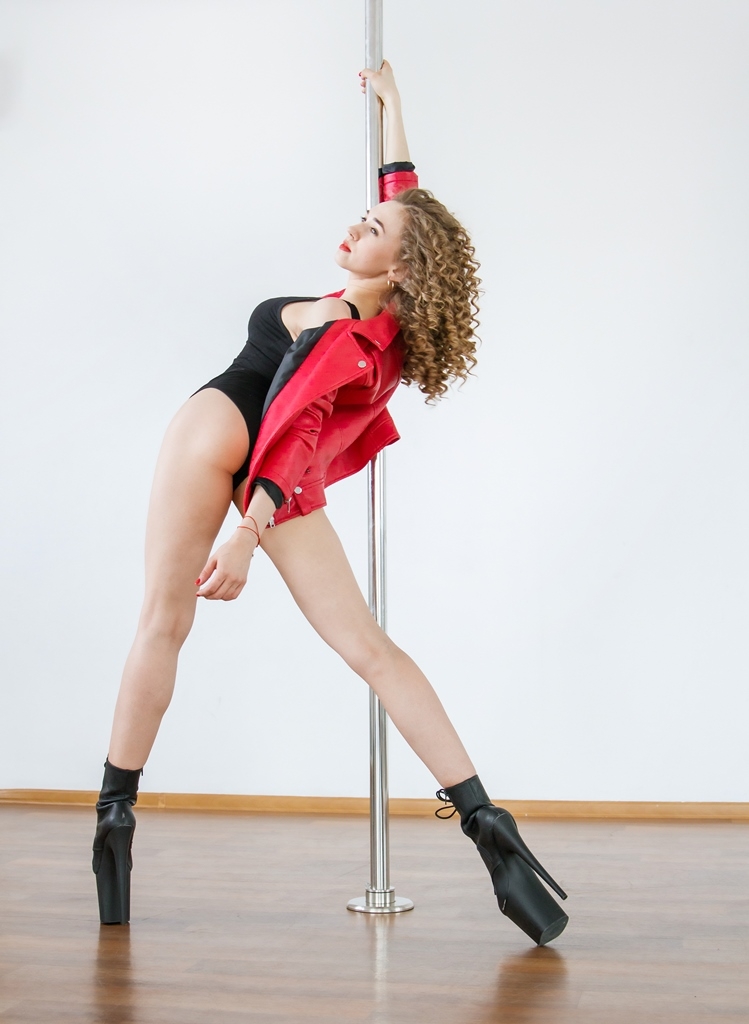 Uniform for Exotic Pole Dance classes:
- athletic shorts,
- top or shirt
- leggings / leggings,
- heeled shoes on the legs - strips, or you can practice barefoot,
- at will golfs, leggings.
In addition to Exotic Pole Dance classes, we recommend attending:
- Stretching
- Pole fitness